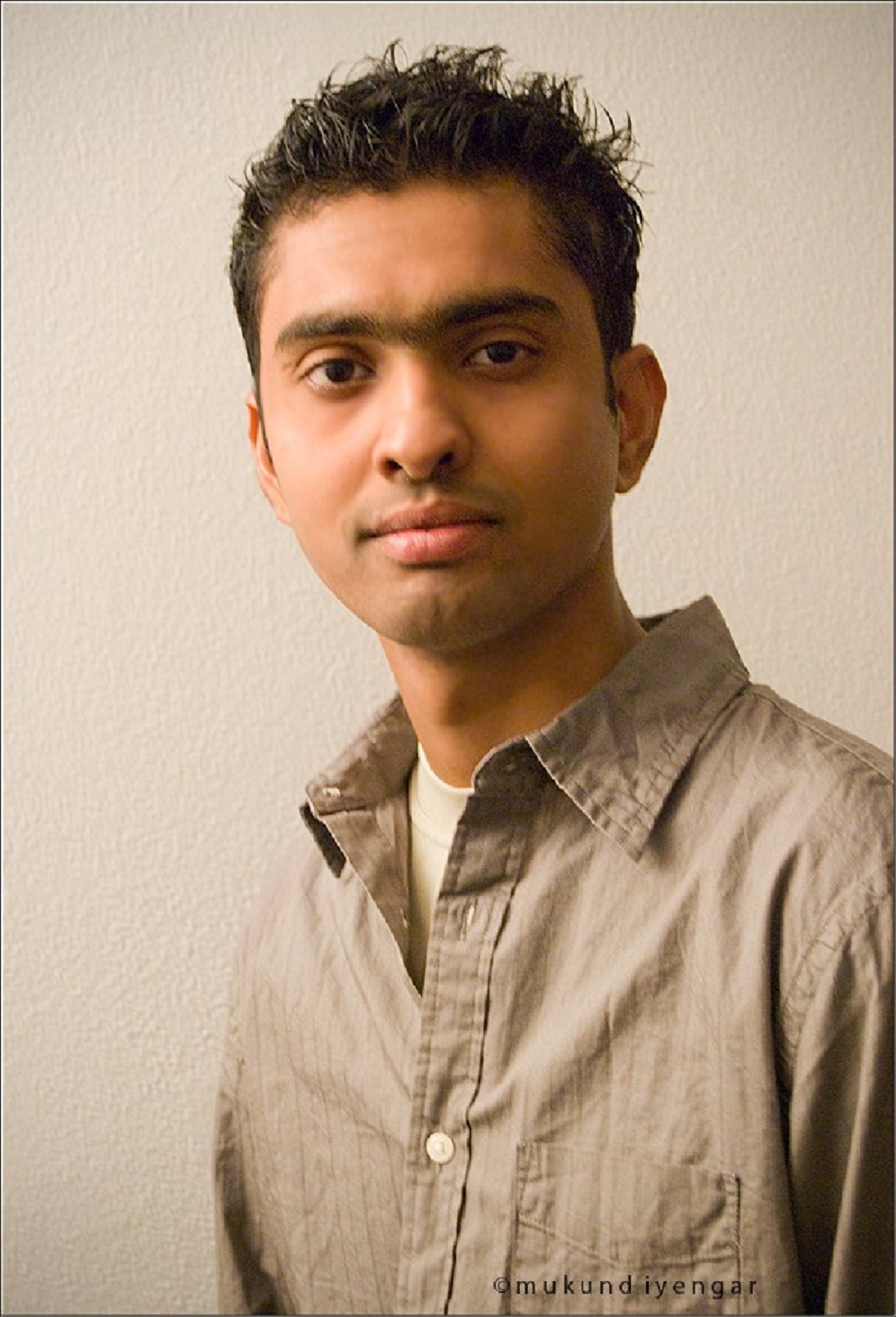 Welcome to my homepage.
I am an Assistant Professor in the Department of Computer Science at Western Michigan University, Kalamazoo, MI. Prior to this, I was a post-doctoral research fellow at the Center for Research in Wireless Mobility and Networking (CReWMAN) in the Missouri University of Science and Technology, Rolla, MO, founded and directed by Prof. Sajal Das. Prior to that, I received my Ph.D. and M.S. in Computer Engineering from Dept. of EECS, at the University of Central Florida, in 2015 and 2011 respectively under supervision of Prof. Mainak Chatterjee and Bachelor of Technology in Information Technology from West Bengal University of Technology, India in 2009.

Links: Here is the link to my [CV].
Contact:
Shameek Bhattacharjee
Computer Science Department, Room B-241,
Elson S. Floyd Hall
1903 W Michigan Avenue
Campus Mail Stop 5466
Kalamazoo MI 40998-5466
Email: shameek [DOT] bhattacharjee [AT] wmich [DOT] edu
Phone: 269-276-3156